Couple Checkup™ for your Church applies the insights of our data-driven, trusted assessment engine in a churchwide setting.
Get a pulse on the health of relationships across your entire congregation, while building community through a customizable group experience.
Here are some of the ways Couple Checkup™ for your Church will transform the way you serve couples:
Creates a unifying experience that normalizes the idea of talking about relationships and builds community within your church
Provides guidance and a framework to begin serving all couples in your congregation
Illuminates relationship strength and growth areas of the congregation as a whole, enabling you to focus on the most crucial topics
Form smart, effective long-term strategy by knowing where to focus your efforts
Identify good candidates to lead future marriage ministries and small groups
Informs relevant, specific content for sermons, small group curriculum, and more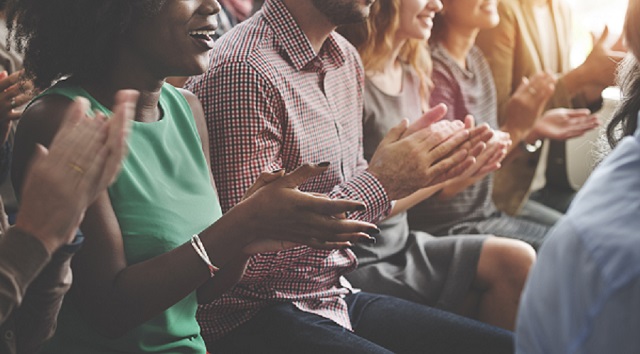 Ready to execute your churchwide experience?